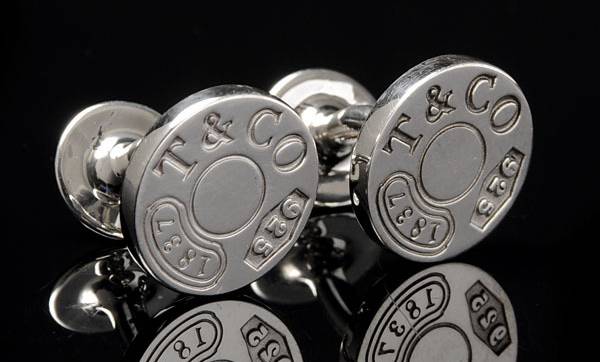 El Cajon Silver Buyer is El Cajon's favorite silver buyer because we provide you with a secure, professional, and comfortable atmosphere to sell silver assets for a fair price. You can sell silver jewelry, sell silverware, sell silver bullion coins and more to our courteous and knowledgeable silver buyers. We make premium cash offers for designer silver jewelry and sterling flatware and holloware because we have decades of experience as a luxury estate buyer.
Sell your silver confidently and securely. When you sell silver to El Cajon Silver Buyer, you are selling silver to an A+BBB silver buyer who has earned the trust thousands of satisfied customers throughout El Cajon and Southern California. Let our highly skilled silver buyers help you sell silver a better way today.
If you live in El Cajon and want to sell silver dollars and dimes, sell silver jewelry, or sell sterling silverware, contact us now. Our silver buyers will arrange a free verbal silver appraisal at no cost and with no obligations.

Call 619-236-9603
El Cajon Silver Buyer is a service division of SDJB. Our silver buyer offices and showroom are located in the downtown San Diego Gaslamp Quarter. We are open weekdays until 6pm and Saturdays until 5pm to serve our El Cajon customers better. Learn more about us in the video above.